Marrtree Business Park fully occupied following sale of final unit
December 2nd, 2019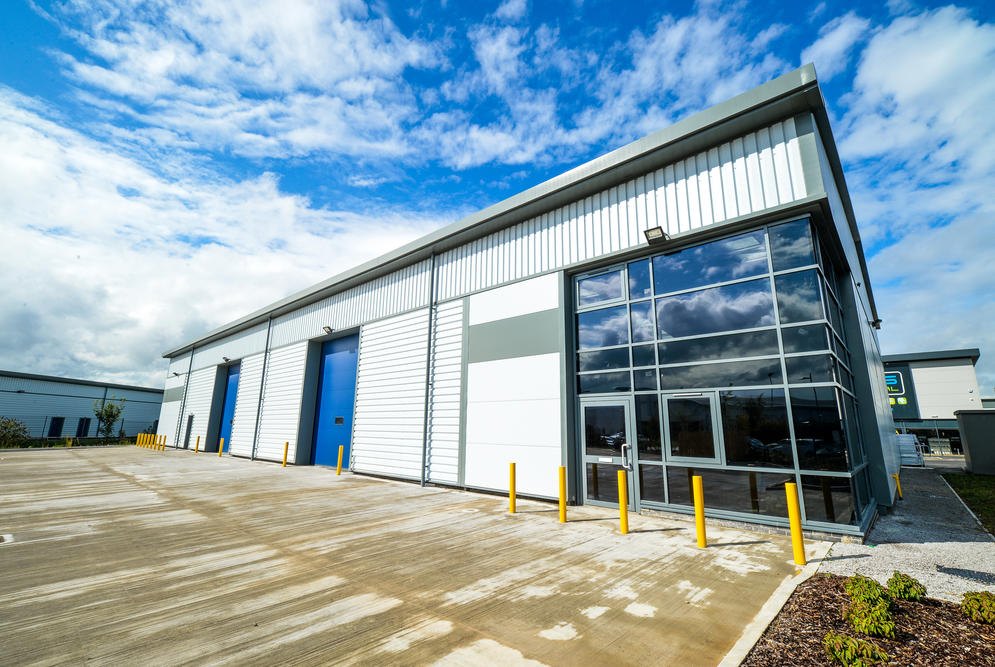 CPP advises on the sale of warehouse in popular Doncaster location
Marrtree Investments Ltd have just completed the sale of the final available warehouse unit at their Marrtree Business Park, Doncaster scheme.
Commercial Property Partners (CPP) acted as joint agents alongside PHH Commercial, on behalf of developers William and George Marshall at Marrtree Investments Ltd to secure a fully occupied estate.
The latest transaction was Unit 5, totalling 10,218 sq ft, which is the largest unit at the 3.6-acre business park located at the Quest Park development on Wheatley Hall Road, and its sale marks the site's completion of a full house of occupiers.
The Quest site boasts a number of well-established tenants – including big names such Audi, Toyota, Peugeot and Nissan – and is just one mile from Doncaster Town Centre, along the popular and established Wheatley Hall Road.
Unit 5 was purchased by C M UK Property Limited at highly competitive rates for the area.
William Marshall Commented: "Since launching this project we have had strong levels of enquires from businesses for units on the scheme and it is very positive to see the site is now fully occupied."
Ed Norris, Partner at Commercial Property Partners commented: "This site has been a real success and the amount, and level, of the deals prove this. The quality of the product on offer with the quality location have been a great mix.
"The marketing of the site has been successful, and we have secured the latest deal that reflects this."
Ian Brooks, Divisional Director at PPH Commercial added: "Everyone's hard work has clearly paid off, the site now will boast a full roster of reputable tenants who will help contribute to the Doncaster region."