CPP strikes a swift deal at J28
October 28th, 2019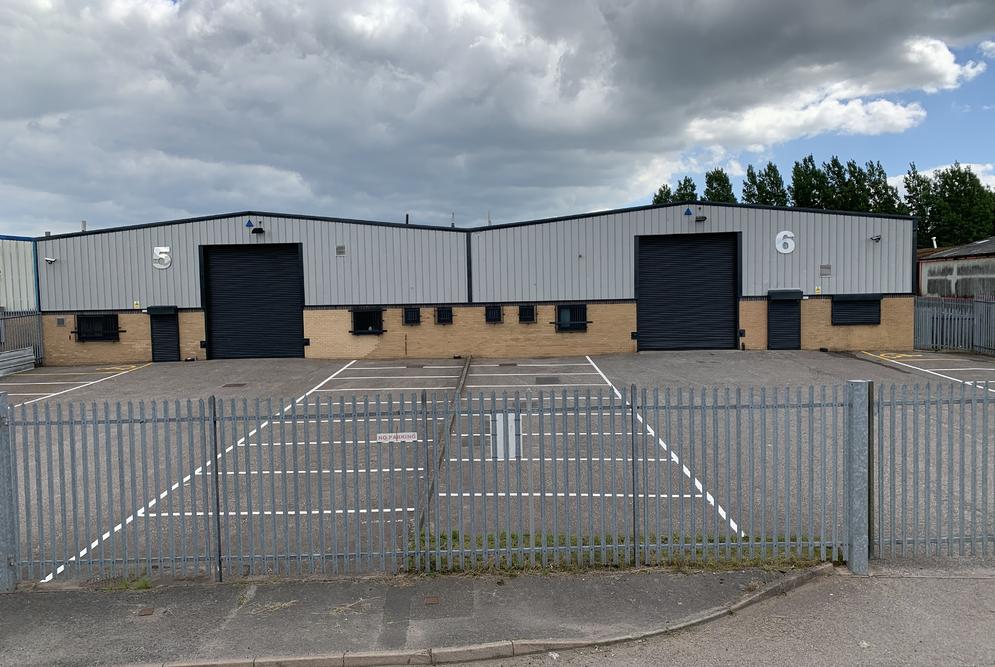 Leading property consultancy Commercial Property Partners LLP (CPP) has secured the sale of an 18,259 sq ft light industrial warehouse property in an established commercial area of Kirkby-in-Ashfield, in Nottinghamshire.
Acting on behalf of Regeneration2 Limited alongside heb Property Consultants, CPP secured a purchaser for Units 5 & 6 Ventura Court quickly after taking the opportunity to the market.
The unit is located in a popular location on the edge of Kirby-in-Ashfield, on established Lowmoor Road Industrial Area which already homes businesses such as Taylors Transport, Charles Pugh and Belwood Foods Limited.
The site benefits from easy connections to the town centre as well as convenient access to J28 of the M1, which is some 4 miles to the east via the A38.
The commercial property purchased, originally 2 separare units, now interconnecting features level access loading, refurbished façade, office and welfare facilities.
Sean Bremner, Partner at CPP, said: "The scarcity of this product in the market in this part of the East Midlands region at this moment in time led to strong levels of interest from a preliminary mail-out exercise.
"A number of offers were received upon the property as a whole and on a unit by unit basis, and as always we are delighted when our recommendations provide fantastic results".
Robert Maxey, Partner from heb Property Consultants, added: "Upon receiving instructions, both firms contacted a number of potential buyers directly. The strength of the industrial market was demonstrated once again as we were able to present the client with a number of bids to assess, before selecting a preferred option ".
Colin Benson, Director of Regeneration2 Limited said: "Once again CPP and heb gave The Regeneration Group comprehensive factual and straight forward advice. This was followed up with a targeted professional marketing campaign leading to a succesful sale.
"Over the past few years The Regeneration Group have purchased, renovated and sold over 250,000 sqft of industrial space. We continue to look for further opportunities through our retained agents".
The purchaser is a private pension scheme company who were represented by W A Barnes throughout the process.