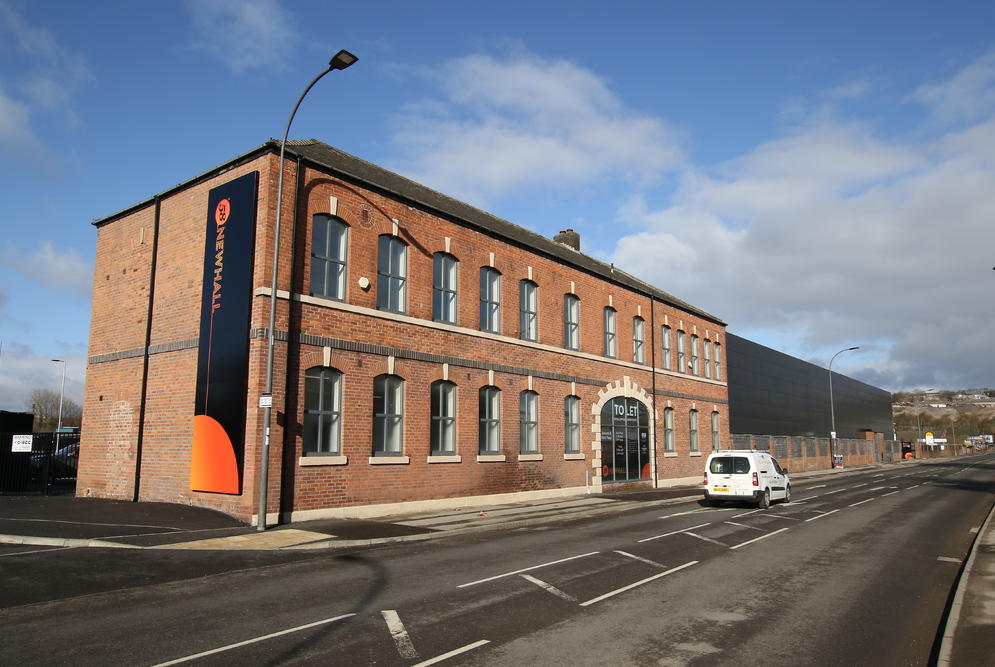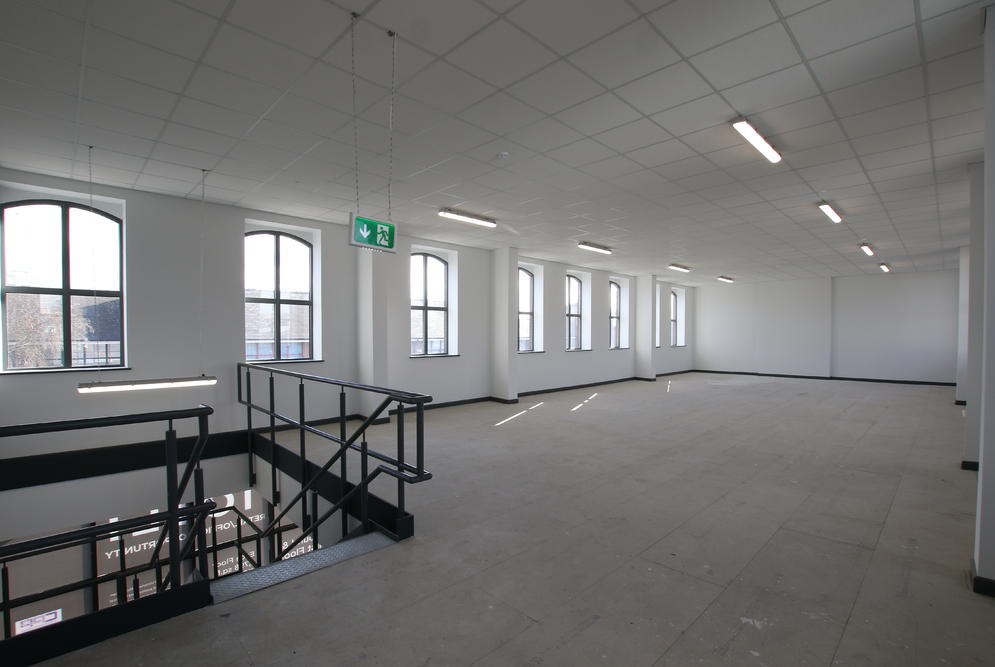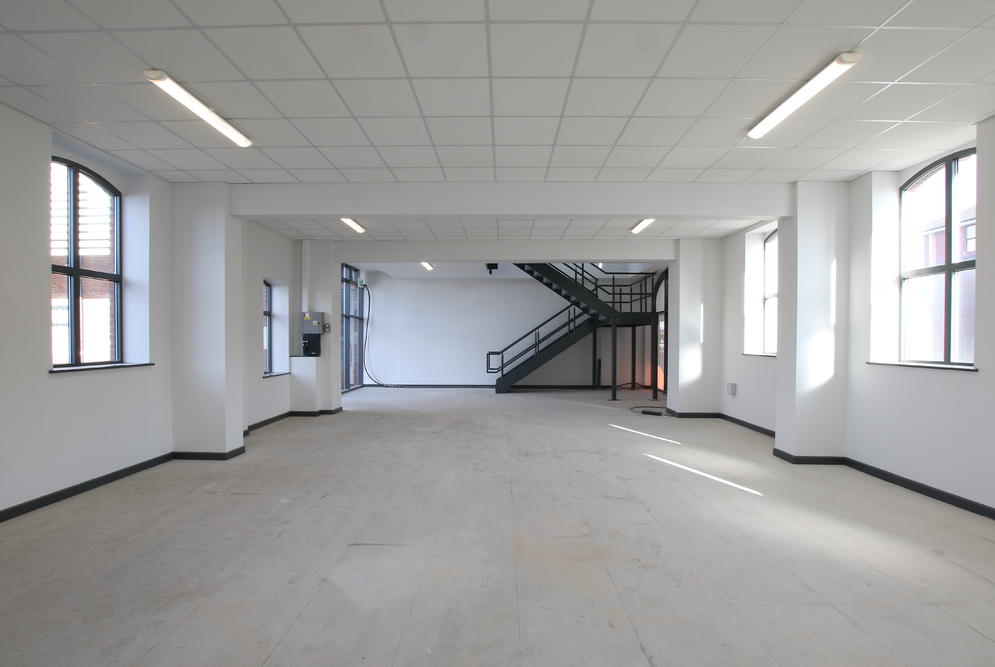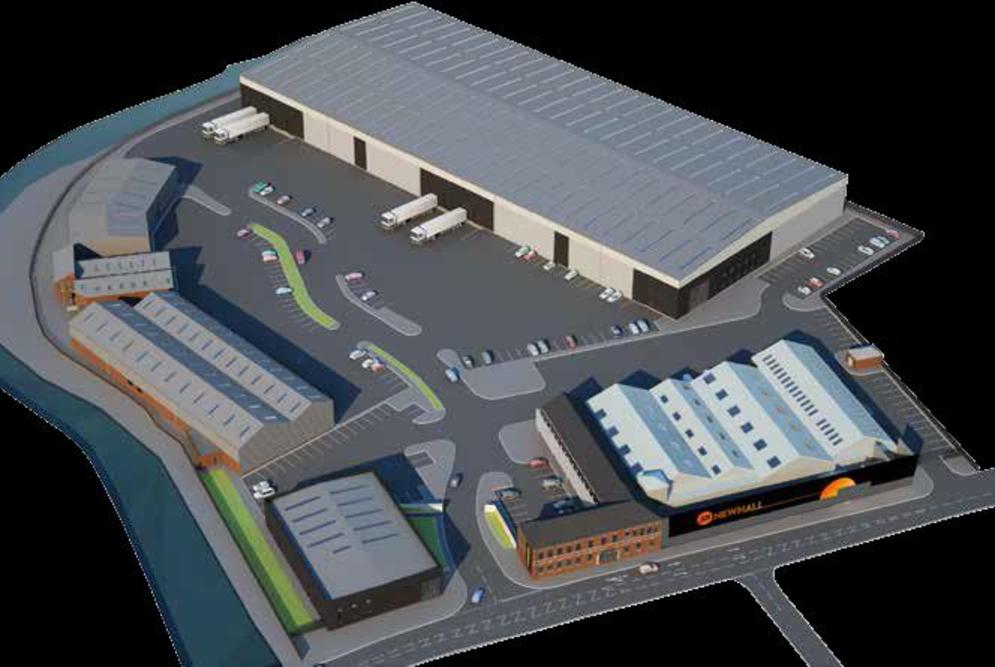 « Back to Property Search
About the Property
58 Newhall is a 12 acre business park located in the heart of Sheffield's Lower Don Valley (LDV) which became the home of Sheffield's steelworks industry throughout the 19th and 20th Century.

Newhall 1A is arranged over two floors and is set for renovation and future use including A1 Shops, A3 Food & Drinks, A5 Hot Food Takeaways and B1 including Offices.


Capitalising on the areas unique industrial heritage and boasting a vibrant mix of leisure, retail, commercial and community uses mean that the LDV is a nationally recognisable. distinct, integrated and authentic destination within the city of Sheffield.

Ed Norris MRICS