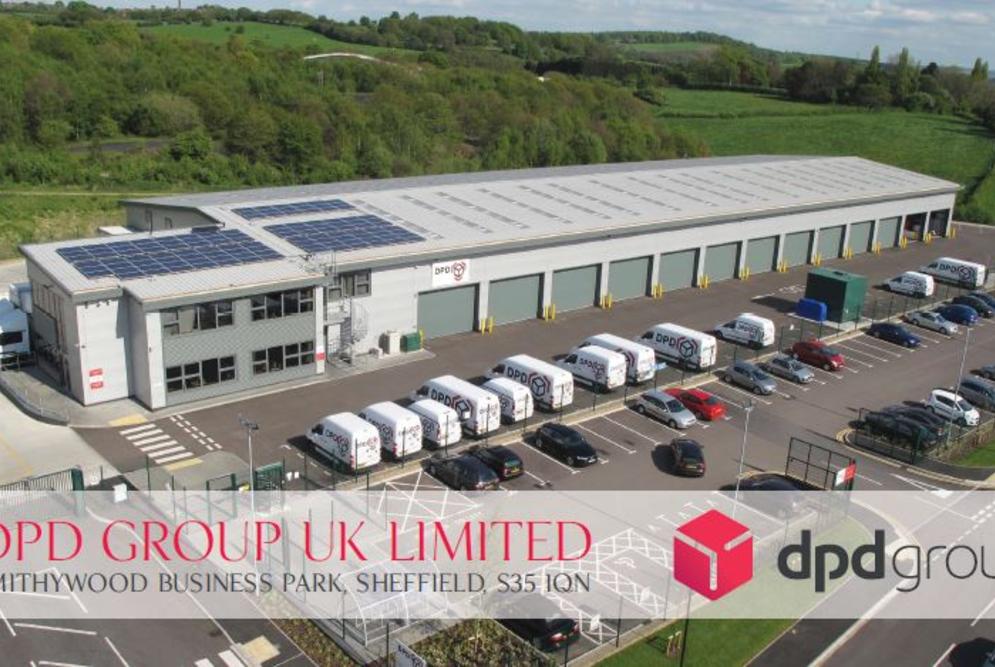 DPD, Unit A, Smithy Wood Business Park, Sheffield, S35 1QN.
Investment Acquired
Richard Wright
The property comprises a high specification industrial unit of 36,578 sq ft
The property is let to DPD Group UK Limited by way of a 20 year FRI lease from 23 April 2013 at a passing rent of £302,535 per annum, with the April 2018 review outstanding.
CPP advised Tritax Property Income Fund (TPIF) on the purchase.